From time to time cars do turn up in barns or where ever, this page shows those that I've been told about. If you know about a car not shown here I'd be grateful if you could please let me have a photo/s for inclusion. Number plates can be obscured, locations can be given as general locations, and your details can be kept totally confidential and not given out to anyone. Fellow enthusiasts love to hear about rare cars and low mileage examples hidden away for years so please come forward and share the information.
Found in the UK (Southern area)
LHD TR8 (TR7 Sprint V8) a picture of this car new appears below note the TR7 Sprint on the nose, 3.5 Litre on the side with Sprint on the rear wing. This car is believed to have been the first one down the line to full TR8 production spec so it could be claimed this TR8 is the real No1 as opposed to ACN 1 owned by Ted along with ACN 2 both of which came along later. The car was first registered in the UK February 1977! although it is thought to have been built the year before. Certainly it is the only car I'm aware of with Sprint V8 badging from the factory – if you know different or more about this car please let me know.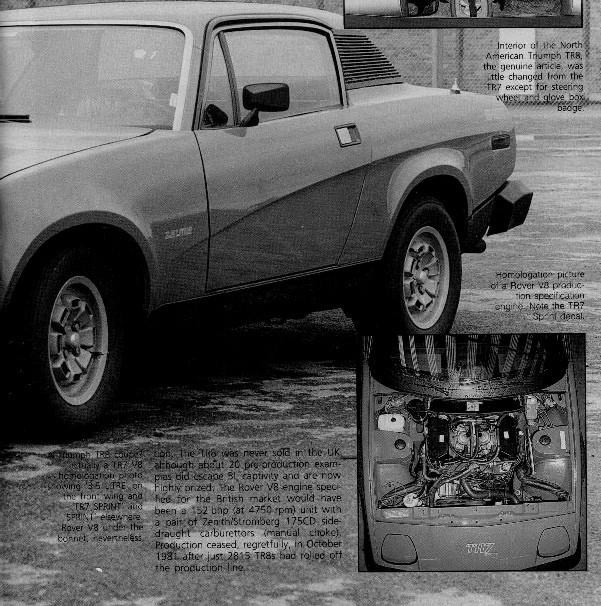 And as found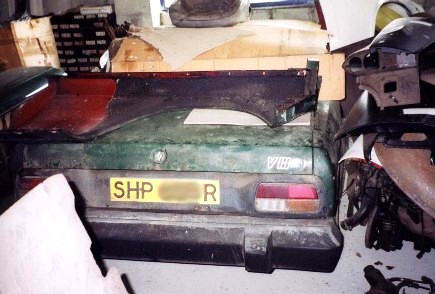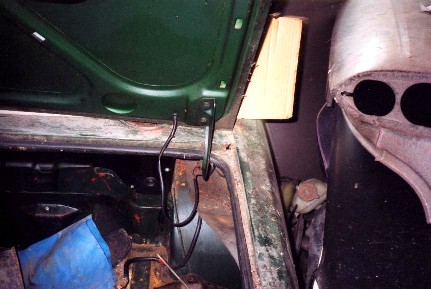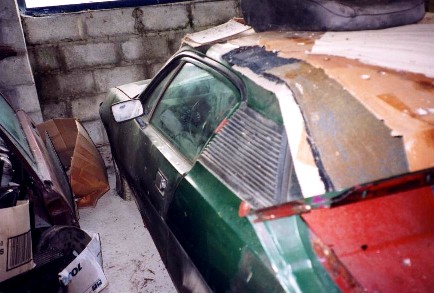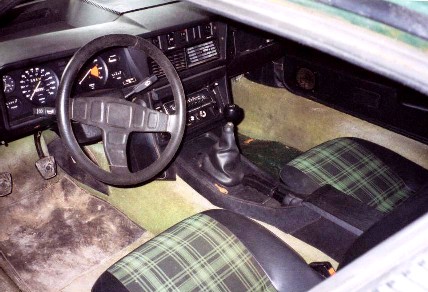 This car is for sale the owner invites offers. Please note it is a carpet on the roof in the end photo not a sunroof as one visitor thought. This car was believed destroyed!!!
Found in an Outbuilding in the UK (Northern area)
RHD UK Market TR8 one of 18 Solihull built cars, only 22,000 miles from new.